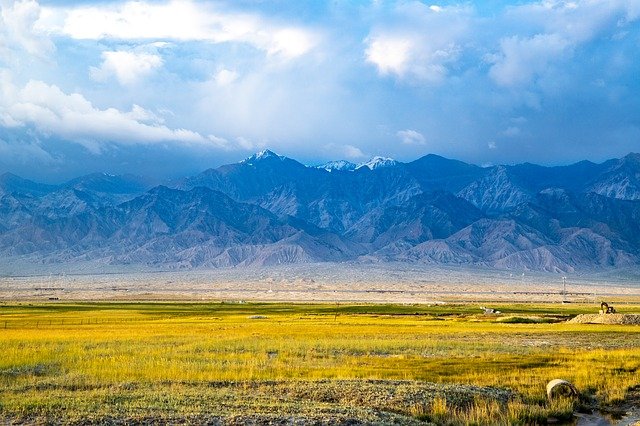 WEST LAFAYETTE, Ind. — Indiana AgrAbility, hosted at Purdue College, will share agriculture alternatives and assets for army veterans at two Veteran Farmer Workshop and Indiana AgVets updates this summer time. Veterans Considering about or already involved with agriculture are inspired To hitch to study, community And luxuriate in time with fellow veterans.
At 10 a.m. to 2 p.m. ET, Friday (July 2), The primary workshop Shall be held at Ivy Tech Group School Scholar Life Center in Fort Wayne. Hosts for this event embrace the Ivy Tech Fort Wayne Agriculture Program, Purdue Extension and AgrAbility staff and the Farmer Veteran Coalition – Indiana Chapter.
Subjects coated at Friday's event Shall be:
Overview and tour of Ivy Tech agriculture amenities.
Introduction to AgrAbility.
Extension and completely different assets for veteran and starting farmers.
Farmer Veteran Coalition packages and alternatives.
Indiana AgVets certification and internship program.
At noon to 4 p.m. E, July 15, Purdue Extension educators from Vanderburgh and Posey counties and the Hoosier Uplands Financial Enchancment Company will host the event On the Vanderburgh 4-H Center, 201 E. Boonville-New Concord Road, Evansville, Individuals are additionally invited to attfinish the Soil and Water Conservation District's (SWCD) of Southwest Indiana Conservation cookout immediately following the workshop On The identical location.
Subjects coated On the July 15 event Shall be:
Indiana Grown and Homegrown by Heroes.
Purdue Extension assets for veteran and starting farmers.
Direct advertising and agritourism alternatives.
USDA packages for farmer veterans (FSA, NRCS).
AgrAbility, Farmer Veteran Coalition, Indiana AgVets updates.
The workshops are free, and lunch Shall be provided. Registration is required for all participants. Spouses and vital completely differents are welcome. Contact Edward Sheldon at [email protected] for any questions relating to the events.
Fort Wayne registration.
Evansville registration.
SWCD Conservation cookout registration.
Author: Abby Leeds, 765-494-7817, [email protected]
Supply: Edward Sheldon, [email protected]
Agricultural Communications: 765-494-8415;
Maureen Manier, Division Head, [email protected]
Agriculture Information Website