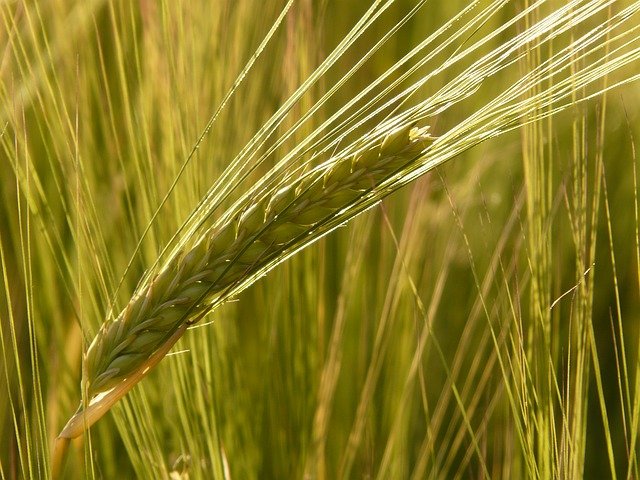 Maintain it Clear. Please keep away from obscene, vulgar, lewd,
racist or sexually-oriented language.
PLEASE Flip OFF YOUR CAPS LOCK.
Do not Threaten. Threats of harming one other
particular person Will not be tolerated.
Be Truthful. Do not knowingly lie about anyone
or something.
Be Good. No racism, sexism or any Sort of -ism
That is degrading To A particular particular person.
Be Proactive. Use the 'Report' hyperlink on
every remark To inform us of abusive posts.
Share with Us. We'd Want to Take heed to eyewitness
accounts, the historic previous behind an article.