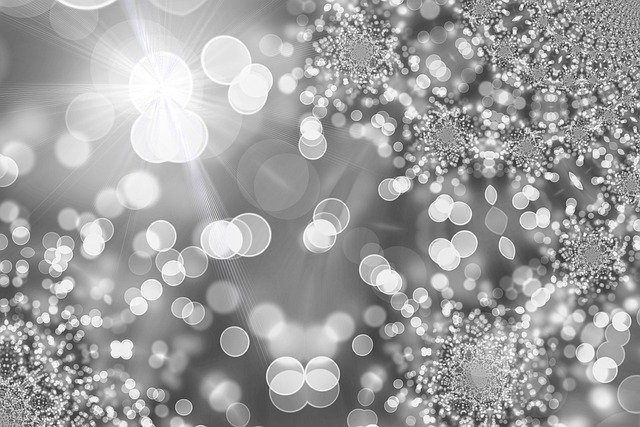 LYONS — Greenhouse and agricultural teachers Looking for extra information to develop their information and share it with others are invited to attend "Again to the Greenhouse: A Rising Collection for Instructors," a free series of workshops hosted by College of Nebraska-Lincoln Extension and The center for Rural Affairs.
These durations will Happen on-line, for In all probability the most half on the second Thursday of the month. Every is from 4 To 5 p.m.
— Thursday, Sept. 9: "Greenhouse Manufacturing & Hydroponics."
— Thursday, Oct. 14: "Shifting Harvest to Cafeteria: Meals Safety Fundamentals."
— Thursday, Nov. 4: "Getting the Group Involved Inside the Greenhouse."
— Thursday, Dec. 9: "Revolutionary Methods to Fund Greenhouses."
"Over this 4-month interval, greenhouse and agriculture instructors will hear reveals on greenhouse production, community involvement, food safety, and funding greenhouse packages," said Justin Carter, enterprise affiliate for The center for Rural Affairs.
"They might attend each session or decide Which of them they discover most fascinating and informationrmative to them," Carter said.
Registration is required by the day Of each event. For extra information and to register, go to cfra.org/events, or contact Carter at [email protected] or 402-237-5082.
This enterprise is funded by way of a U.S. Dehalfment of Agriculture Farm To Highschool Grant.