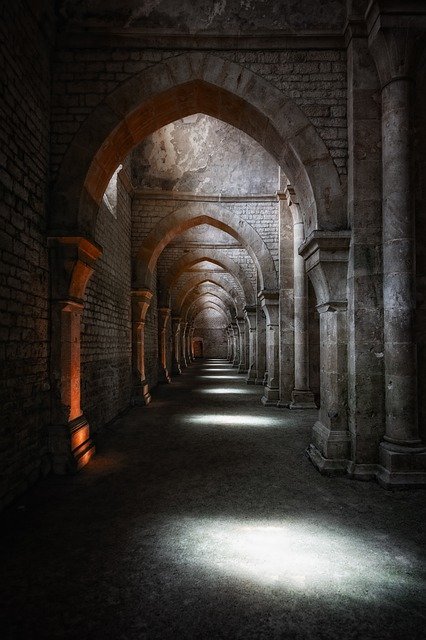 WASHINGTON – U.S. Senator Jerry Moran (R-Kan.) right now introduced he has promoted Jake Wessel of Cedar Level, Kan. as his new State Agriculture Consultant.
"Jake's information of farming and ranching stems from every facet of his background, from rising up on a farm and ranch operation shut to Cedar Level, to his semesters spent As a Outcome of the late Dr. Barry Flinchbaugh's trusted TA at Kansas State and his work with agricultural leaders in our nation's capital," said Sen Moran. "He understands the priorities and considerations of farmers and ranchers throughout Kansas, and his dedication to Kansas' management in agriculture will serve our state properly."
Jake beforehand served as Sen. Moran's Agriculture Legislative Correspondent in Washington, D.C. Jake was born and raised on his household farm and ranch in Chase County, Kan. and graduated from Kansas State College with A diploma in Agribusiness. 
    # # #