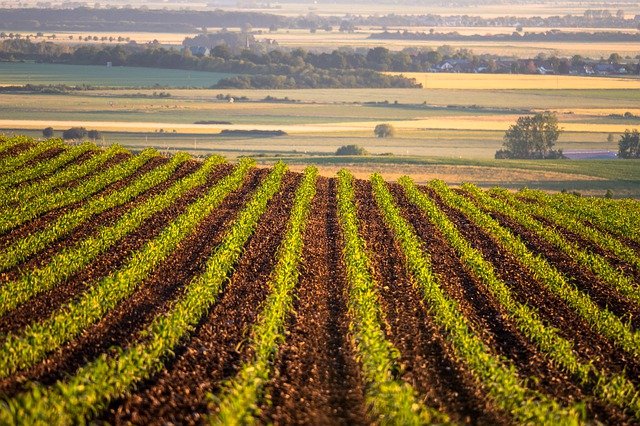 SPRINGFIELD — When two energetic Illinois Stewardship Alliance staff members needed to whet the appetites of their farmer and eater members about farm covperiodge, they cooked up "What's Cooking On the Capitol" — a weblog combining vigorous dialogue about small farm and meals covperiodge with native meals and recipes.
Whether or not The factors concern cottage meals legal guidelines, nutrient loss, soil well being or local climate change, they discover native meals and producers For instance The matter.
"Almost all of our eater members Will not Want to nerd out on covperiodge factors as a lot as we do," said Liz Rupel, a covperiodge organizer for the Alliance. "We now have to make The information nice and digestible."
She and Molly Gleason, the Alliance's communication director, found a Method of mixing chew-measurement information with recipes.
They nicection native merchandise Of their "What's Cooking On the Capitol" weblog posts. This week, Taking over a July 4 theme, they sourced native components for the Alliance Burger: Purple, White and Beef.
They purchased their native beef from Shaun and Kim Tyson, first-period farmers specializing in grass-fed, grain-accomplished beef. The Tysons started Fifty 4 Farms in 2015 in Chestnut, in Logan County.
Gleason is dressing up the burger with Strawberry BBQ Sauce that consists of strawberry jam from Pure Artistry in Sherman in Sangamon County. This enterprise benefited from the change in cottage legal guidelines Which permit them extra advertising alternatives For his or her merchandise, Gleason said.